Ladies: 5 Places To Touch Your Man And He Will Love You More
Ladies, when you are with your man, don't say he is not caring because he is not doing somethings that you want him to do. Have you tried to touch in him the places he wants you to touch him and he did not reciprocate it?
The purpose of this article is to show show you what men want so that you can learn how to treat your man, and we him love you forever.
SEE ALSO: Regina Daniels' Mom Threatens Actress Chika Ike Over Ned Nwoko
I know you might be wondering where those places are but trust me, after reading this article and you apply them, you will come back to thank me later.
1. If your man has bears, touch and play with his hears and mustache. Men love their women touching it and most of them even keep it for the sake of just that.
SEE ALSO: Wizkid Blasts Reekado Bankz For Releasing A Song During EndSARS Protest
2. Play with his fingers and see him laugh like a kid. Just like this baby is playing with the mothers finger in the picture below.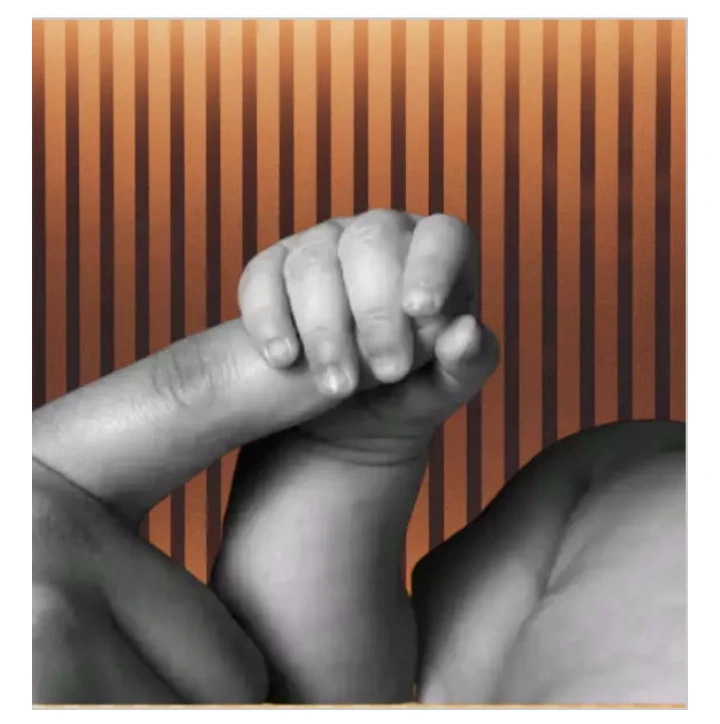 Just rub his fingers like that.
SEE ALSO: "I Go Shout Die" Davido Blasts A Fan On Twitter
3. When you are with your man, play with his hair. Plait it and lose it later.
4. When you are with your man, play with his chest hairs. Just rub his chest. He might even do whatever you tell him to do for you in that moment.
5. If he has a pot belly, rub it with your hands. Just be playing with it like a baby does to his or her father.
After doing all these things, if he does not love you more, then he will most likely never love you.
SEE ALSO: Erigga Is No More Single, See His Wedding Photos
Please, like and share this article, let us teach the ladies how to handle their man.